About Us
ProGroup Instrument Corp. was founded in November of 1991. Since that time we have produced several different models of the popular WellPro Liquid Handling Instrument. Working with customers around the world in the Pharmaceutical, Public Health and Biotech industries in both Research and Clinical laboratory settings.  Our latest instruments adhere to the same strict standards of performance and are easier to use than ever. ProGroup is known globally for our reliability and customer based focus.
We are a privately held corporation that focuses on providing our customers with quality products. We take great pride in our quality. In fact, many WellPro instruments manufactured over fifteen years ago are still actively in use today.  Precision, performance, and reliability are equally important to us.  Only the highest quality materials are used in our manufacturing and, furthermore; we stand behind every product we build.
Our goal has always been, and will always remain, to provide our customers with innovative instruments and consumables of the highest quality at fair prices. Products that provide true long term value through precision and reliability.
We sincerely thank our existing customers for the opportunities they have provided. We also welcome the opportunity to discuss the advantages our products provide with potential new customers.  Whatever the size and volume of your lab our instruments will prove to be an asset for many years to come.
All ProGroup instruments and consumables are proudly manufactured in the U.S.A.. They also meet GLP and GMP requirements as well as complying with 21 CFR part 11.
Send us a message at our contact page and a specialist will contact you. Also, check out our selection of liquid handling robots.
Thank you for your time in visiting our website!
Scott A. Hovey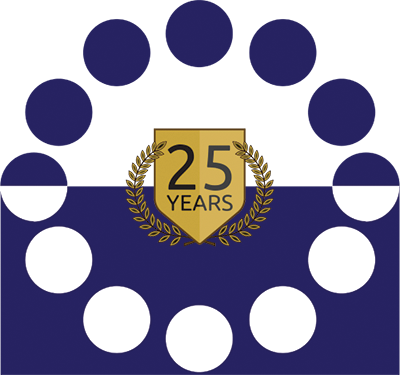 Request a Quotation or More Information Today
Contact us today and let us help you determine which ProGroup Instrument Corp. products are right for you.
Get Pricing