Serial Dilutions, Plate Filling and Plate to Plate Transfers
with disposable tips by row or by column

Interchangeable liquid heads allow for 96 or 384 well compatibility

Advanced features for faster performance and maximum versatility based
on GLP/GMP standards and complient with 21 CFR Part11
WellPro Instruments are known for their reliability and ease of use and
have been the workhorse of choice for many labs for over 20yrs

Small foot print and low cost of operation make the WellPro 4000CE
a great addition to any lab
Learn More
The WellPro 4000CE is the latest addition to the WellPro line of instruments.  Perform plate filling, serial dilutions and plate replication by column or by row in 96 or 384 well plates.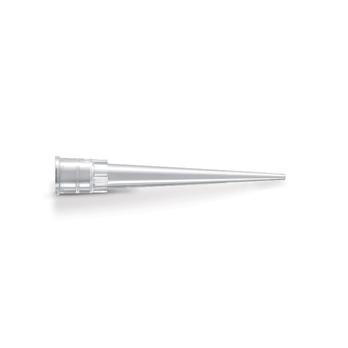 Pipette Tips
Sterile Pipette Tips for WellPro Instruments
96 Tips per Rack 50 Racks per Case
Manufacturer Direct Catalog No: T00802
Thermo Fisher Catalog No: NC0176681
Note: Sterile Product cannot be returned once shipped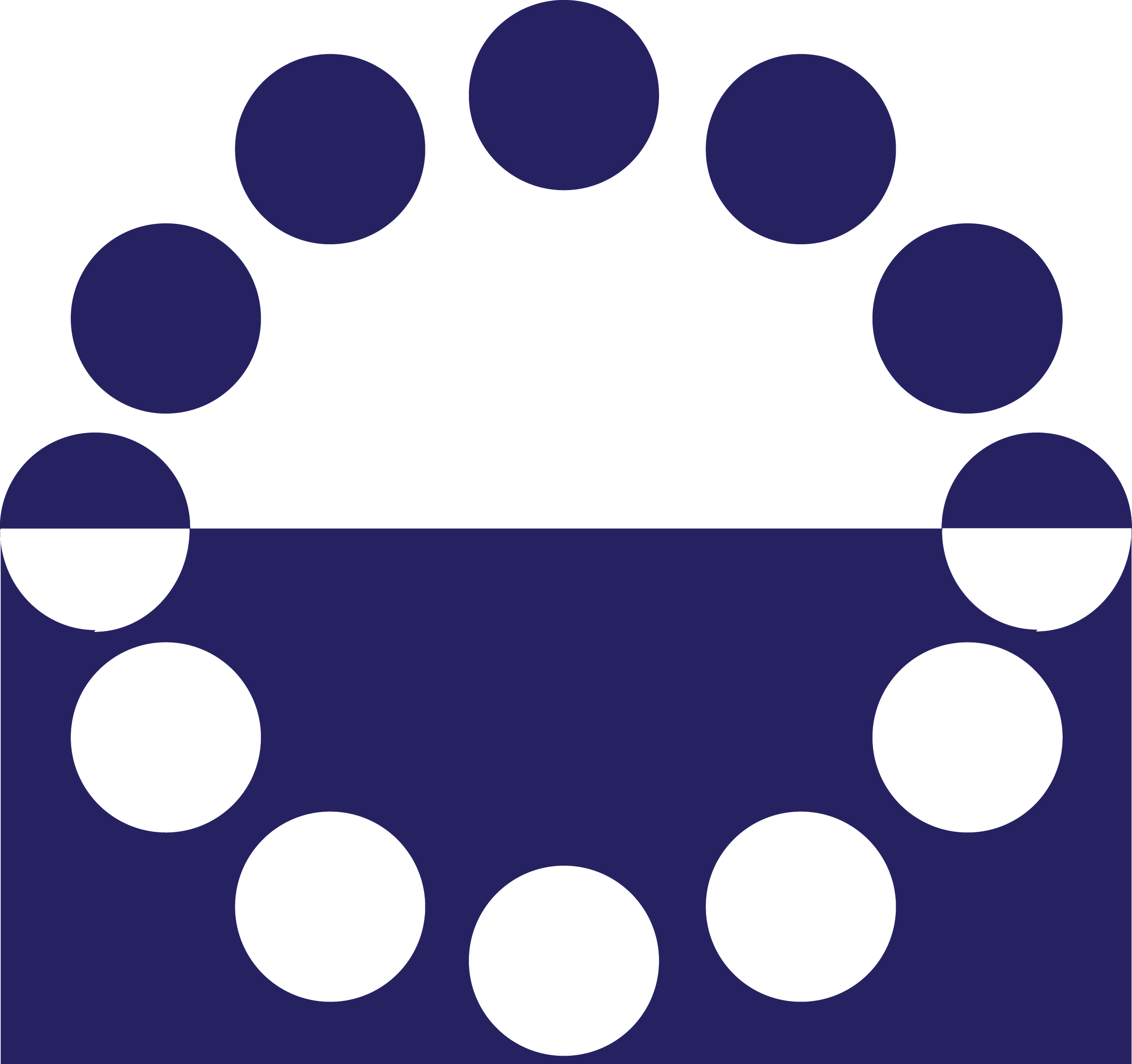 ProGroup Instrument Corp. has been manufacturing liquid handlers for over 25 years.  All of our instruments are manufactured in the USA. With a reputation for precision and reliability our instruments are a great choice for automating your labroratory today.
Request a Quotation or More Information Today
Contact us today and let us help you determine which ProGroup Instrument Corp. products are right for you.
Get Pricing